Working from home? DIP YOUR TOE INTO THE LIFE OF HOSPITALITY FROM HOME
They were so professional at every stage, Nick took excellent photographs of our house, their brochures are far the best on the market.
A McIllhager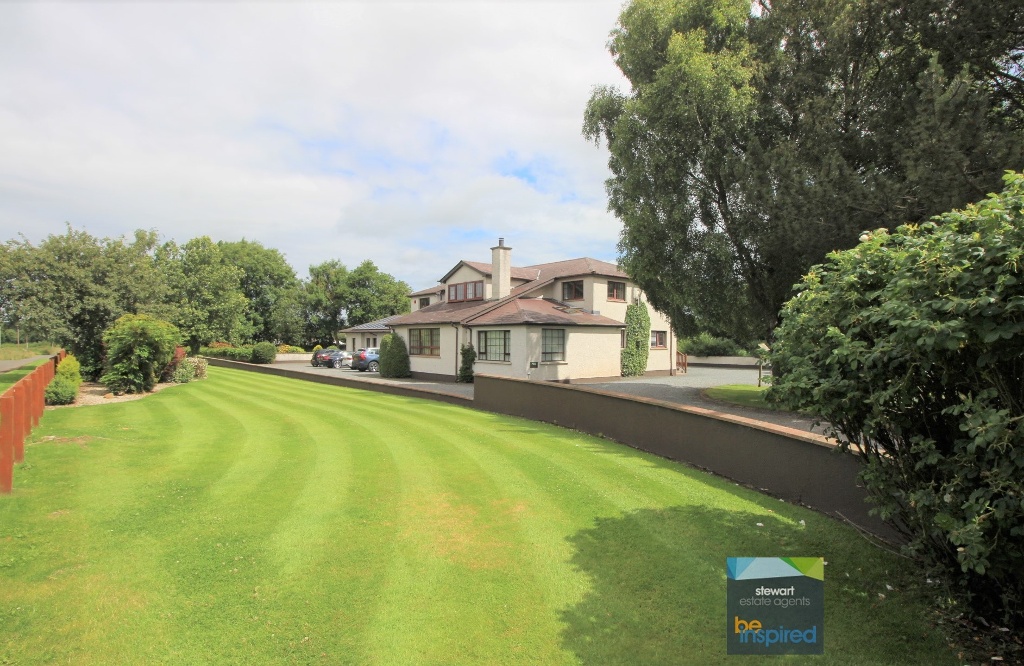 Many of us have had to rethink our lives in various ways and working from home has created a different approach of living, but what if you are ready to launch a new career into the world of hospitality....
For the owners of 1C Old Road, Ballindery, this home has not only created a wonderful residential experience but has provided a rewarding career doing what they simply love to do best.
"Our home is so well situated in a fantastic rural location near Moira within easy access to Belfast, M1 and the North Coast. The house has allowed us to have the opportunity to run a number of successful businesses including guest accommodation and the well-known Ballinderry Swimming School. It is a wonderful family home and great for entertaining."
The property is ready to go, many beautiful ensuite bedrooms, self contained apartment, fully maintained swimming pool, extensive mature gardens and ample parking in a fantastic location.
Please call us on 02892612121 to make a viewing.
https://www.stewartestateagents.com/1c-old-road-ballinderry-upper/729747